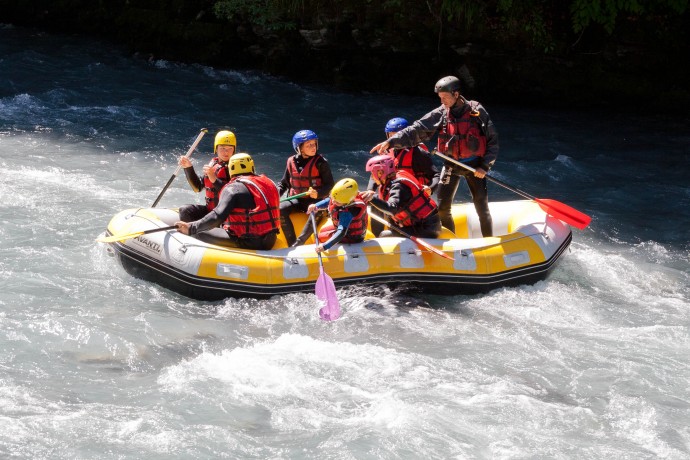 Young people rafting on a torrent near Samoens, Haute-Savoie, France.
I have been wanting to upload this one for a long time but since I shot it, it had fallen into oblivion in my Lightroom library 🙂 I especially like the light on the face of the two boys looking at the instructor.
You must see it in large format to appreciate it as it should.
Picture license : CC BY-NC-SA